Bramble is raising a generation of children who are creative, thinks critically and enjoy solving problems. We are on a mission to transform the lives of underserved children in Africa.
Vision
Our vision is for an equitable African society where every child has the right to quality, accessible and affordable, learning opportunities thus becoming creative thinkers, solving the world's biggest challenges.
Mission
Our mission is to create alternative learning spaces for children living in rural and marginalized communities.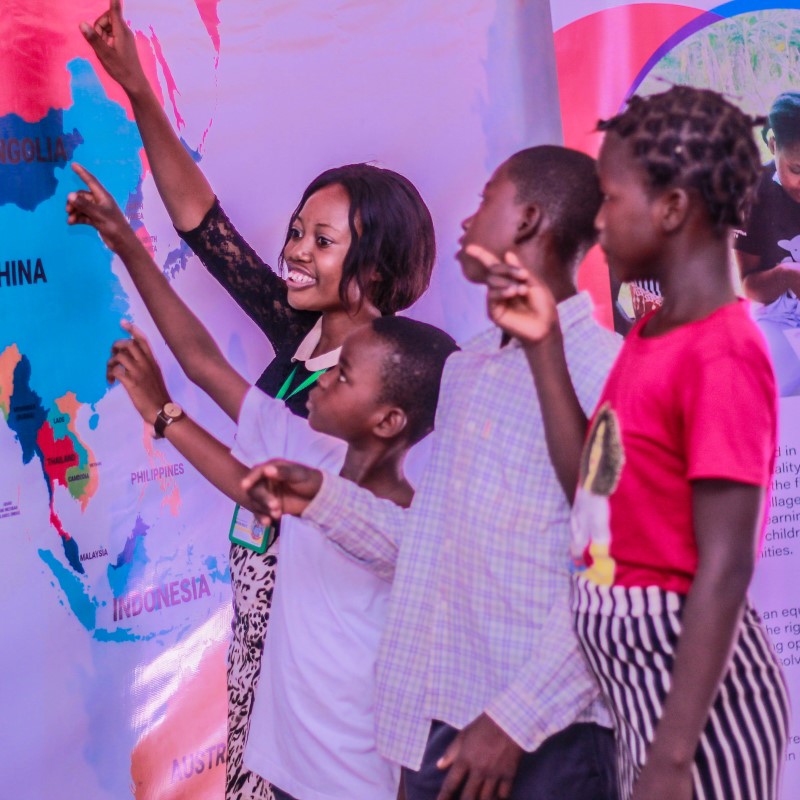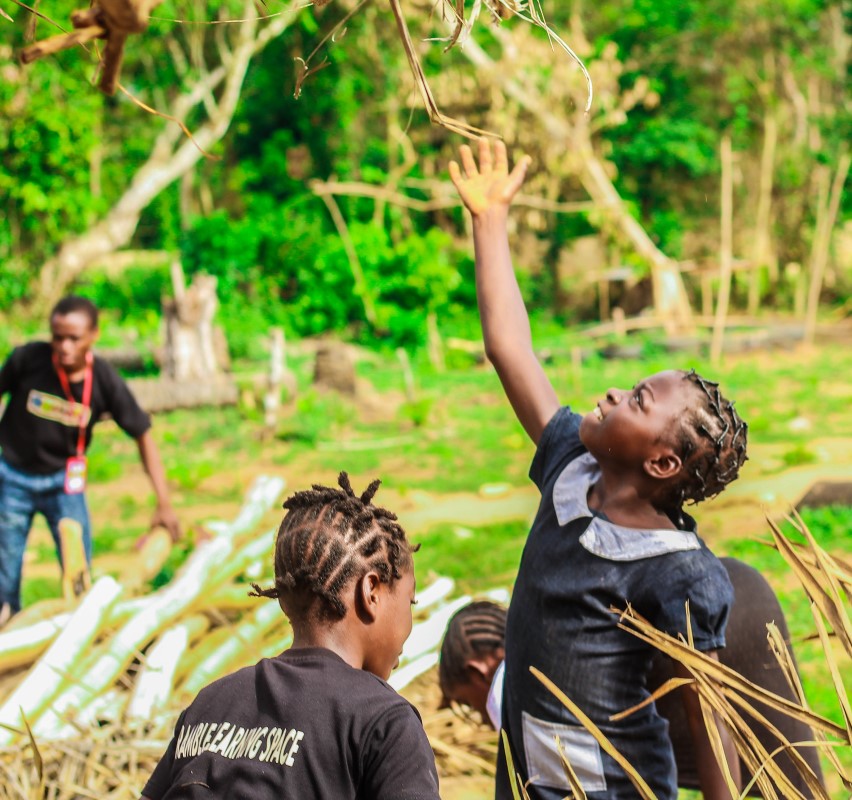 Children:
These are persons below the age of 18.
Rural:
Places that are not urban. It is usually defined by remoteness, lack of opportunities and access to market and public services, land cover and population density.
Marginalized:
We use the EFA Global Monitoring Report 2010. It defines marginalization as "a form of acute and persistent disadvantage rooted in underlying social inequalities". It has a comprehensive list of marginalized groups which includes women, hard­-to-­reach groups such as indigenous people and ethnic minorities, poor households, people living in informal settlements, individuals with disabilities, rural populations, nomadic populations those affected by armed conflict and HIV and AIDS, and street and working children.
Source:
Tenth meeting of the Working Group on Education for All (EFA). Concept paper on Marginalization