Soulful Rural Tours: Enriching adventures.
Explore rural areas to learn, connect, and make memories.
Embark on a transformative journey of knowledge and culture with our enriching rural education tour. Meet and interact with young people in the local community and participate in workshops that showcase traditional arts, crafts, and music of the region. Learn from skilled artisans and gain insights into their time-honored techniques. Embrace the joys of agriculture with our hands-on organic farming program. Discover sustainable farming practices and reconnect with nature as you work alongside local farmers. Embark on guided walks through the picturesque landscapes, forests, and scenic trails of the village. Learn about the unique flora and fauna and the importance of preserving the region's biodiversity.
Why Visit Our Rural Programs?
Being a city dweller, I yearned for an escape from the urban chaos. This rural visit turned out to be the perfect soul-soothing getaway I needed. The serene area, the genuine warmth of the villagers, and the meaningful activities left me feeling rejuvenated and grounded. I returned home with a fresh perspective and a heart full of gratitude for this impact project.
I can confidently say that visitng this rural Bramble learning space stands out as one of my most cherished experiences while in Nigeria. The intimate cultural immersion and hands-on learning opportunities allowed me to truly understand the heart and soul of the village. The impact I made through community engagement left me humbled and inspired.
From the moment I arrived, I felt a genuine connection with the locals and their captivating way of life. Learning traditional skills and engaging in community projects empowered me, leaving me with a sense of fulfillment and purpose. This journey awakened a thirst for exploration and opened my heart to the beauty of cultural diversity. Undoubtedly, the memories and personal growth from this tour will stay with me forever
Soulful Rural Tours: Memorable adventures, enriching learning.
To ensure an inclusive experience for all visitors, we have thoughtfully priced these programs at a token amount, representing our commitment to accessibility and mutual growth. The funds generated from these activities will directly support the center's development and sustainability initiatives.
Looking forward to hosting you at our rural learning center and witnessing the positive change we can create together.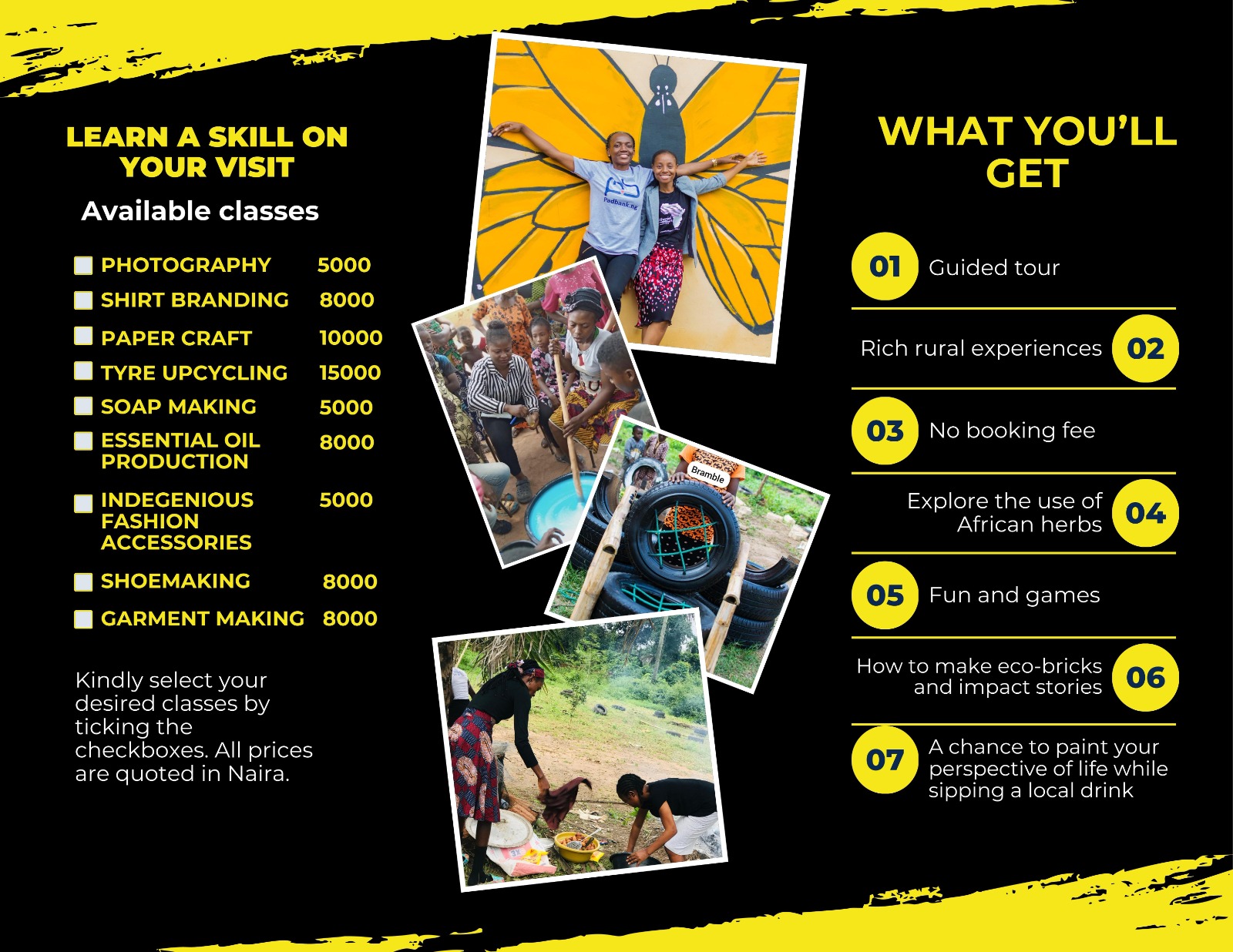 I am text block. Click edit button to change this text.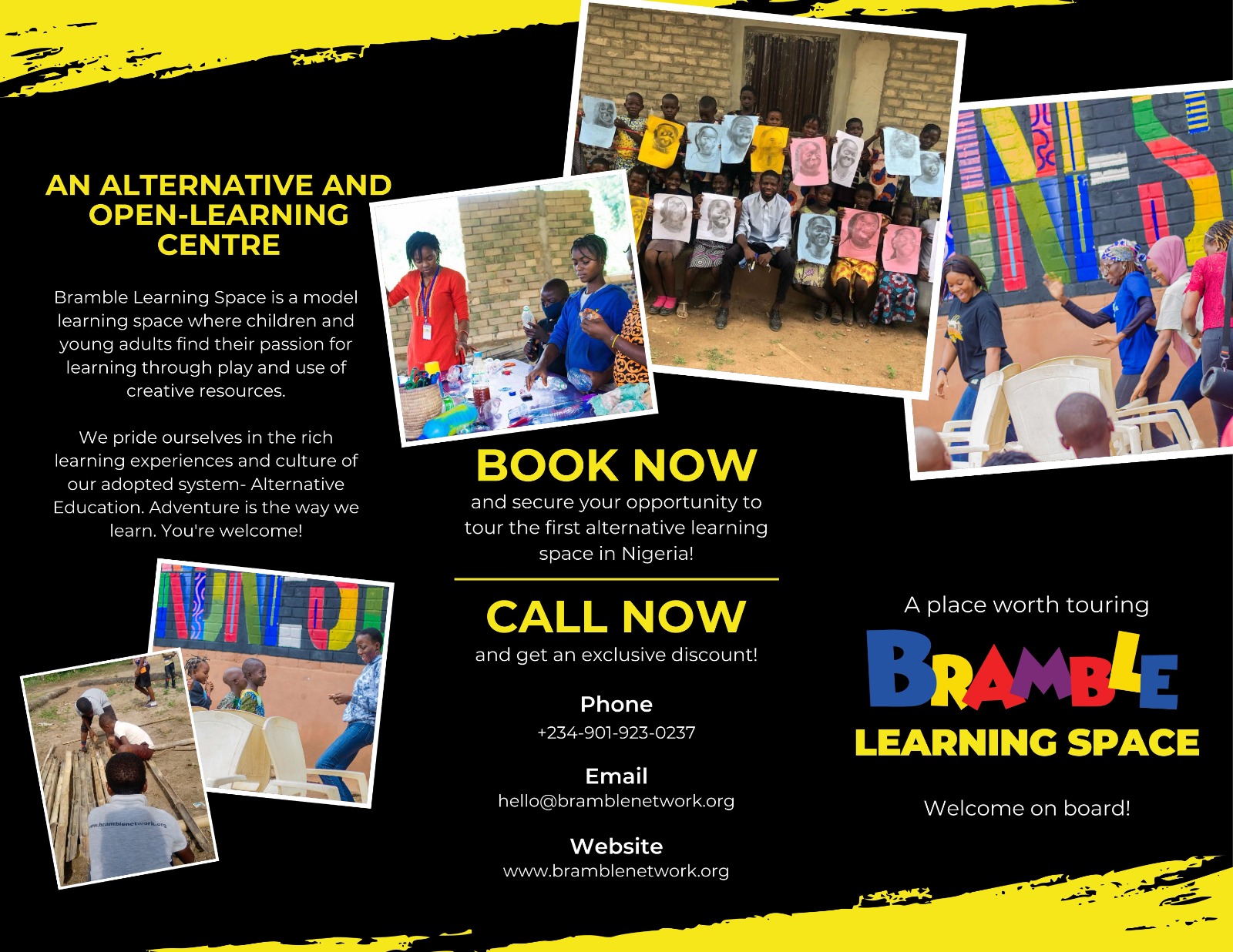 I am text block. Click edit button to change this text.
© 2022 All Rights Reserved.