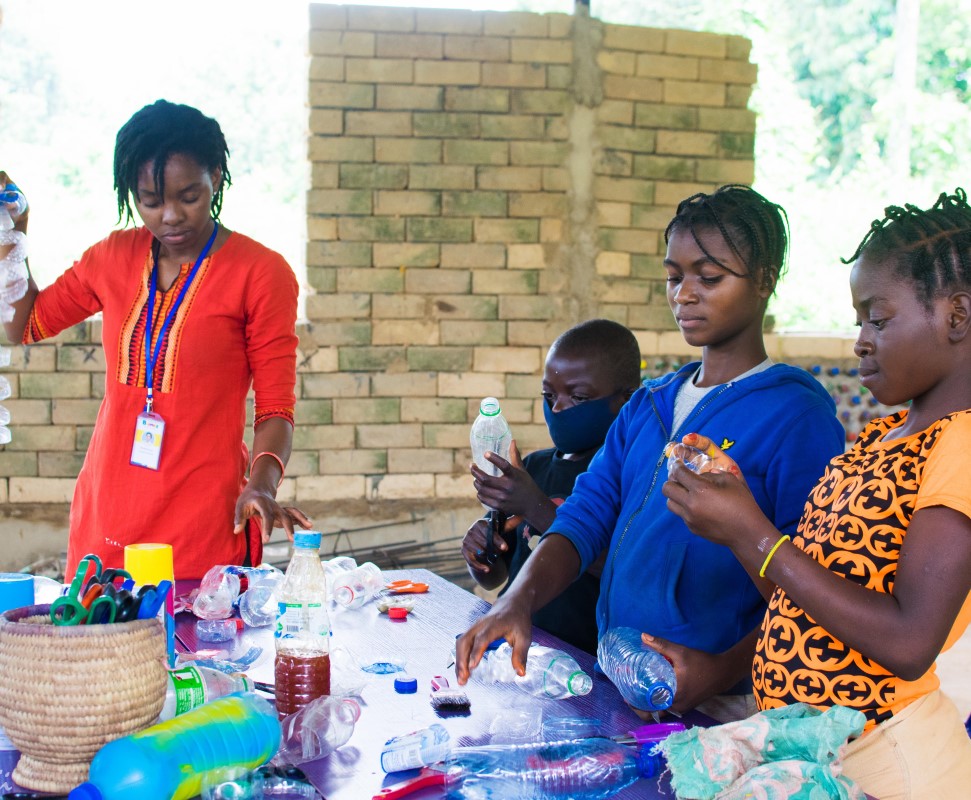 We are:
Bramble is an organisation that focuses on the physical, emotional, mental and social development of children living in rural and marginalized communities across Africa.
We believe:
We believe education is a tool for social integration and if delivered in a manner that makes learning fun and engaging; is able to change the status of every child.
Impacts
Our Impact in Numbers
What People are Saying About Us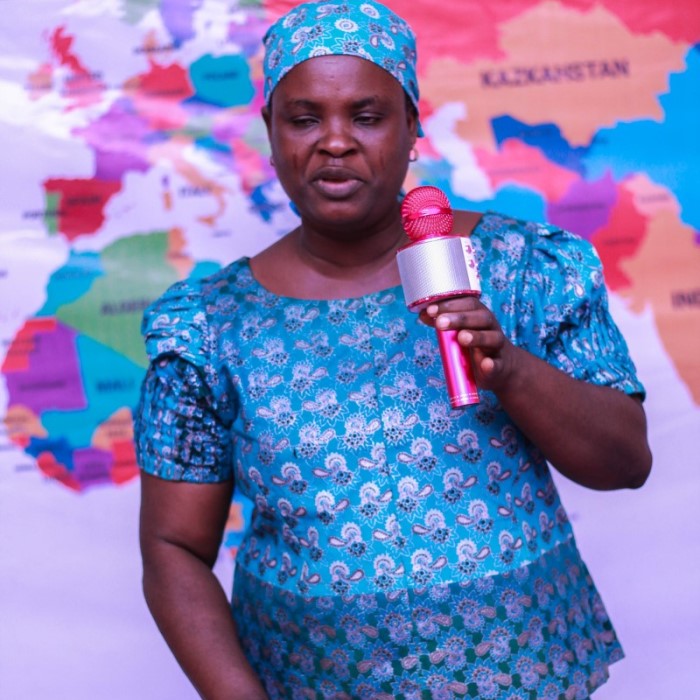 Bramble is full of wonders, I find wonderful too underrated for the works of Bramble in our community. Bramble is the answer to our long time prayer. We have been praying for a solution for our Children's Education which has been abandoned for many years.
In 2018 and 2019, we even had a 40 days vigil. We had just one local primary school in the third village which is nonfunctional because there is no teacher.
I have witnessed a massive change in my son, Elijah. He has learning disability and we thought He won't amount to anything. But in a few months since he joined Bramble, he has changed positively. I'm grateful for Bramble.

I was worried about my son truancy before he came to Bramble. We had enrolled him in the only local primary school we had in our area. He attended school only two weeks out of four months of every term. He hated learning and even when we forced him to
the school, he will run away when we leave.
Since the first day he came to Bramble, he has never missed a day of learning. I was very surprised at the way he began to love education. One day, he was not feeling well, I told him to stay at home. He refused and said he does not want to miss any day.
I'm grateful for the turnaround as all my fears dispersed.

Saying this is just a little out of what I've experienced in my child's life. I couldn't believe the manner of behaviour and how zealous he is now with everything placed in his hands. Even though I'm not usually at home to notice the change due to farm work, the
little time I spend at home proves that something good has started happening to my son. Thank you, Bramble, for the sacrifice you make for us.

Bramble learning space is a place I will want to be over and over. I never knew I would know all I have been learning here. I have learnt so many things. Before coming here, I could not read and write properly. My pronunciation and spelling were things that make me cry. But who cares, since we will all end up in the village for farm work. Bramble came and changed my whole story. Apart from the literacy aspect, I have also learnt some life skills I will never forget. Like Crocheting, Barbing, Craft, and also the use of a computer. The village girl is now computer literate. Thank you Bramble for coming to our rescue on time and for making us a useful and responsible citizen."

When I heard about Bramble, I was reluctant to bring my child as I thought it is the same with any private school. But, I could remember the change in her elder brother when he started the ALP (Accelerated learning program) organized by Bramble. I was convinced to allow her learn in Bramble. Bramble is not just a school but a home for my daughter. I got more than my imagination. Bramble is an awesome place to learn.