Mission
We our mission is to create alternative learning spaces

Thematic Area
Our work is focused on creating a systemic change within the Education sector. Our programs and activities are Foundational Learning, Rural Education.

Philosophy
We believe that education is a powerful tool tht can change the circumstance for any young person, that education being accessible and equitable to everyone can potentially change the world for better.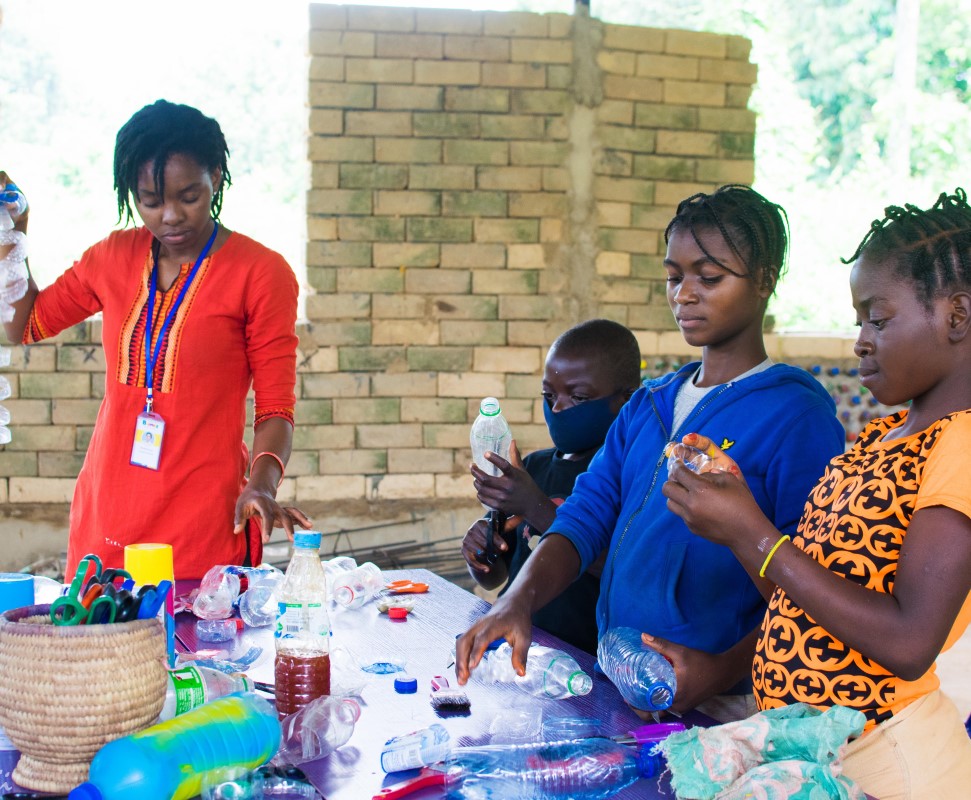 We are:
Bramble Network is a nonprofit that focuses on the physical, emotional, social and mental development of children living in rural and marginalized communities across Africa.
We Believe:
We believe that education is a tool for social integration and if devlivered in a manner that makes learning and engaging is able to change the status of every child.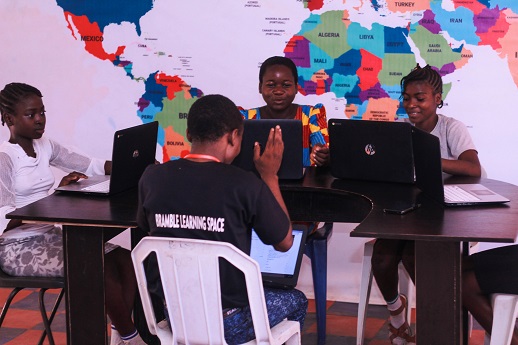 Bramble Learning Spaces
The model learning space where children find their passion for learning through play and use of creative resources.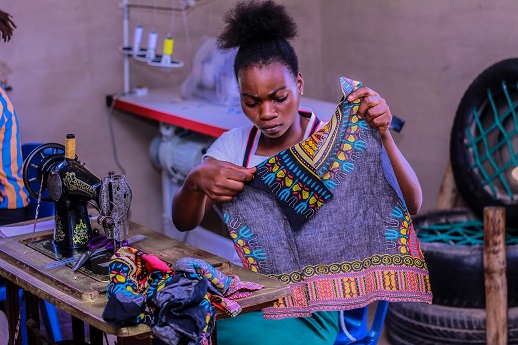 Educate Rural
We are creating a movement that will change the educational space in Nigeria from the grassroots.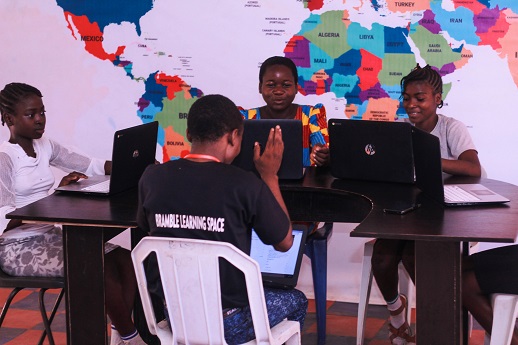 Brambox
Brambox was designed specifically for children living in remote communities and have limited access to the internet.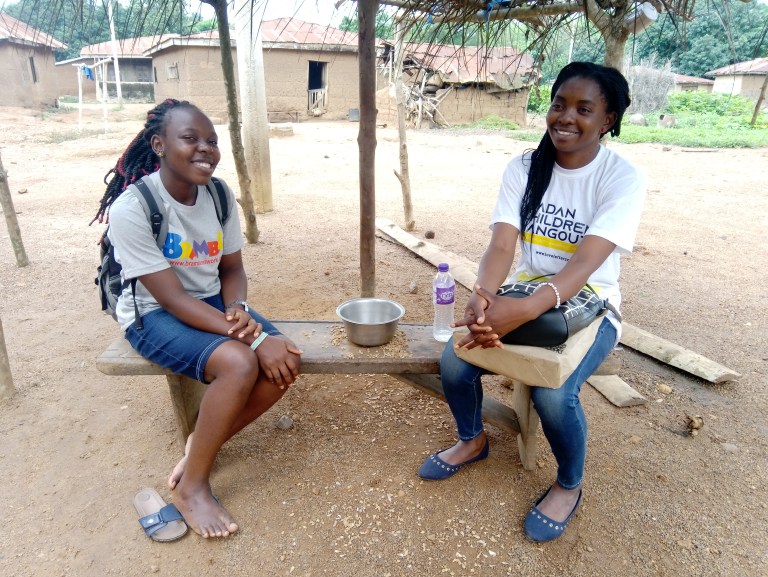 Research and Policy
Taking a systematic approach, we collect and analyze data on various aspect of education including early childhood education, teacher education and curriculum innovations.
Children and Youth Reached
Learning Centers Created and Supported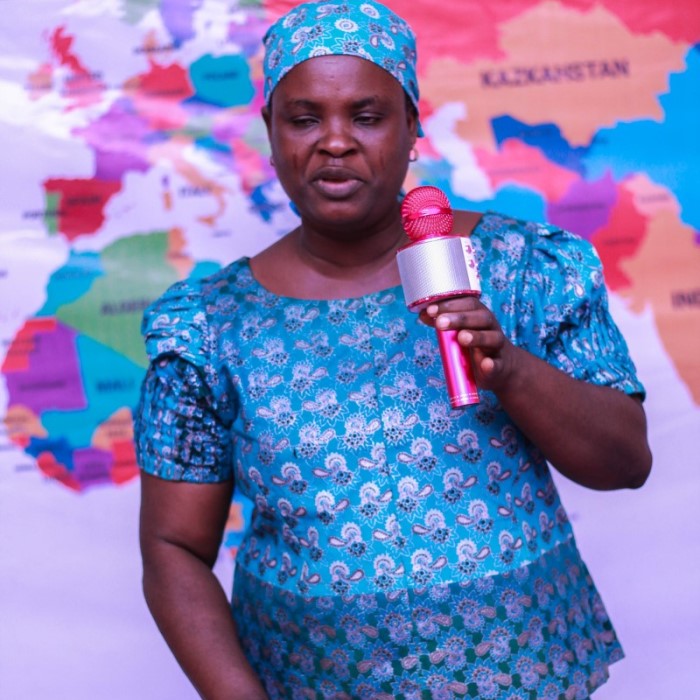 Bramble is full of wonders, I find wonderful too underrated for the works of Bramble in our community. Bramble is the answer to our long-time prayer. We have been praying for a solution for our Children's Education which has been abandoned for many years.
In 2018 and 2019, we even had a 40 days vigil. We had just one local primary school in the third village which is nonfunctional because there is no teacher. 
I have witnessed a major change in my son,  Elijah. He has a learning disability and we thought he won't amount to anything but a few months after he joined Bramble, he has changed positively. I'm grateful for Bramble.

Bramble learning space is a place I will want to be over and over. I never know I would know all I have been learning here. I have learnt so many things. 
Going back in time, I could not read properly and write, My pronunciation and spelling were things that make me cry. But who cares, since we will all end up in the village for farm work. 
Bramble came and change the whole story. Apart from the Learning space working on my literacy aspect. I have also learnt some life skills I will never forget. Crocheting, Barbing, Craft, and also the use of a computer.
The village girl is now computer literate. Thank you Bramble for coming to our rescue on time and for making us a useful and responsible citizens.

I was worried about my son's truancy according to the neighbour's reports, he only attended his former school two weeks out of four months. I am a farmer and I don't know how to help him.  There was no motivation for learning, the school he attended was not a school, it was more like a place to just go and they kept degrading and nothing exciting to keep his focus.
The change is obvious since he came to Bramble. He will never miss any day for once even when he was sick. 
I'm grateful for the turnaround as all my fears dispersed.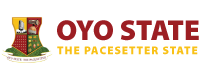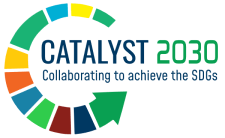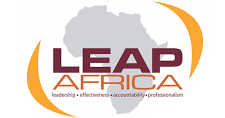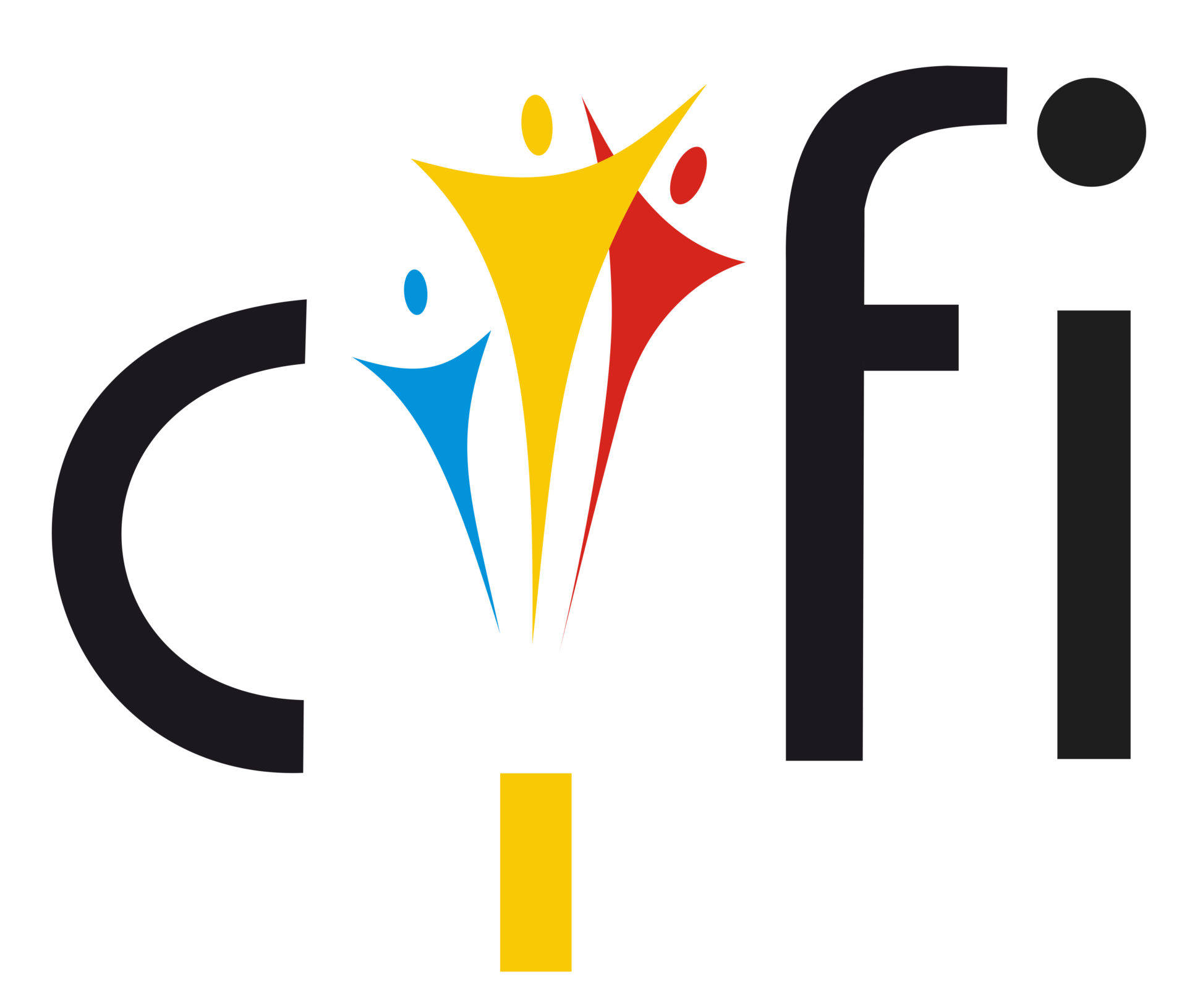 At the heart of what we do, our vision, the numbers – naira invested, lives touched, growth achieved – is what keeps us going: the transformation in the young people and communities we serve.
In a world where cultures intertwine and diversity becomes a powerful tool for growth, last week marked a remarkable chapter for Bramble …