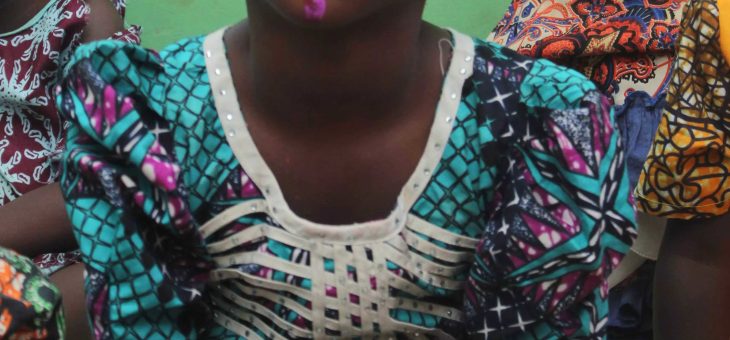 Are children really healthy?
Health is a state of complete well-being. It refers to mental and social wellness, and not merely the absence of disease. Mental health as a branch focuses on the state of the human mind. Often relating to the emotional and intellectual response of an individual to external realities. Mental health is crucial to our overall well-being.
In children, the issue of mental health is often overlooked. Research conducted by the Mental Health Foundation has shown that 1 out of every 10 children and young people face mental health issues ranging from anxiety to depression and conduct disorder. Over 70% of this number do not receive appropriate intervention at an early age.
It is important that parents, families, or communities help a child to cultivate balanced mental wellbeing as they grow. The responsibility to do so has doubled in this challenging time of the global pandemic.
Although global mental health is at stake, we dare to say that children are more susceptible to the long term negative effects. For people and families without adequate resources; prolonged social isolation, fear and worry about Covid-19 and uncertainty could have a more catastrophic impact on their mental well-being. For children in different socioeconomic groups, or in foster care, child refugees, children with learning difficulties & disabilities, the impact will be felt differently.
What can you do to help a child's mental health during Covid-19?
Children need to maintain regular age-appropriate connections to important adults in their lives. Younger children need more face to face time than older ones who are able to connect virtually. Here are a few tips to do at home:
Spend quality time with children playing, reading, going outdoors whenever you can.
Stay connected. Set up times for children to talk with friends and families.
Meeting their basic needs. Food, shelter, and medical care are essential and non-negotiable.
Provide emotional support. Some children may show signs of emotional distress such as clinginess, anxiety, sadness, anger. Do not shout them down.
Practice the 3Rs-reassurance, routines, regulations. Reassure children about their safety and the safety of loved ones; maintain predictable routines for sleeping, eating, learning, playing; support children's regulation skills by helping them manage difficult feelings (deep breathing, movement, quiet time) and make time for emotional check-ins like offering opportunities for children to ask questions, talk about their feelings and get age-appropriate information and support.
Emphasize the positive: share stories of hope and resilience to provide a counterbalance to negativity and fear about the pandemic.
You can promote good mental health by the things you say and do at home. It's OK for children to feel sad or angry staying at home. Encourage them to talk about how they feel.