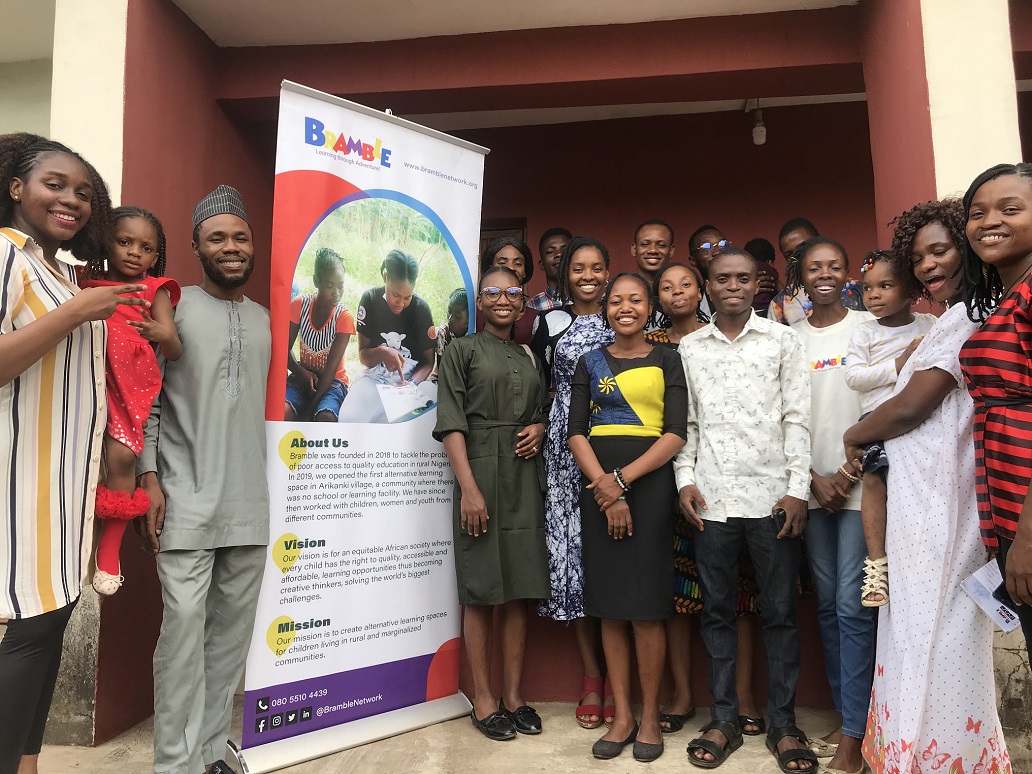 Bramble Network has opened a new office in the city of Ibadan. The new building manifests the organization's hope for the future which is an expansion of its reach of impact and opening up new horizons.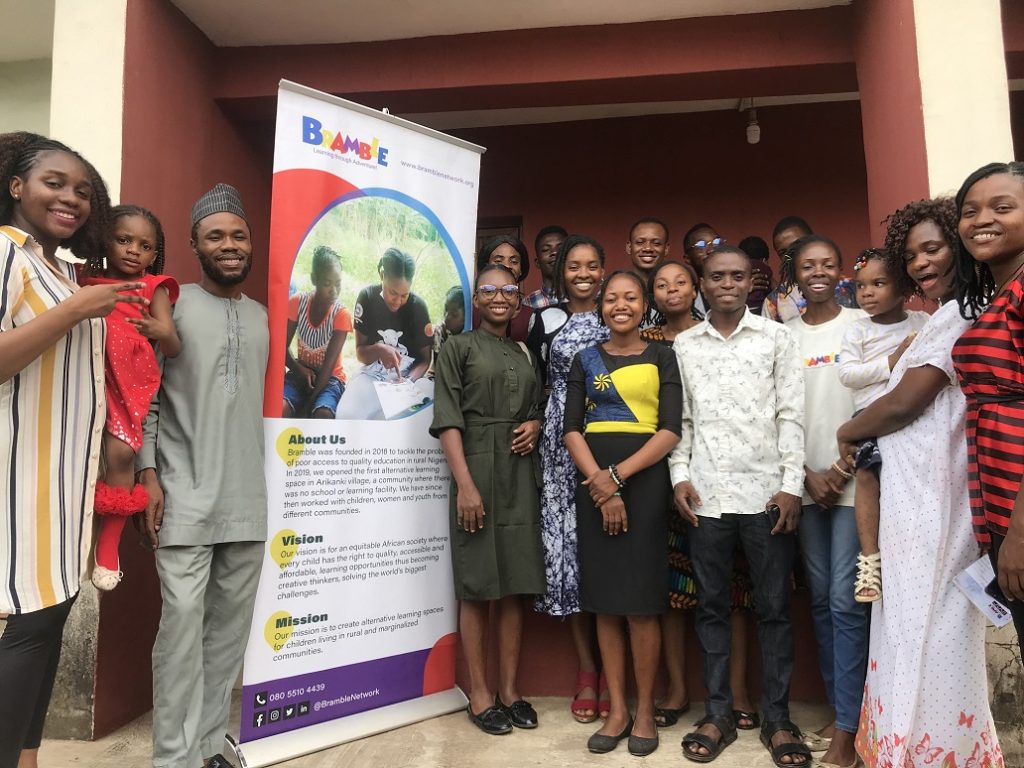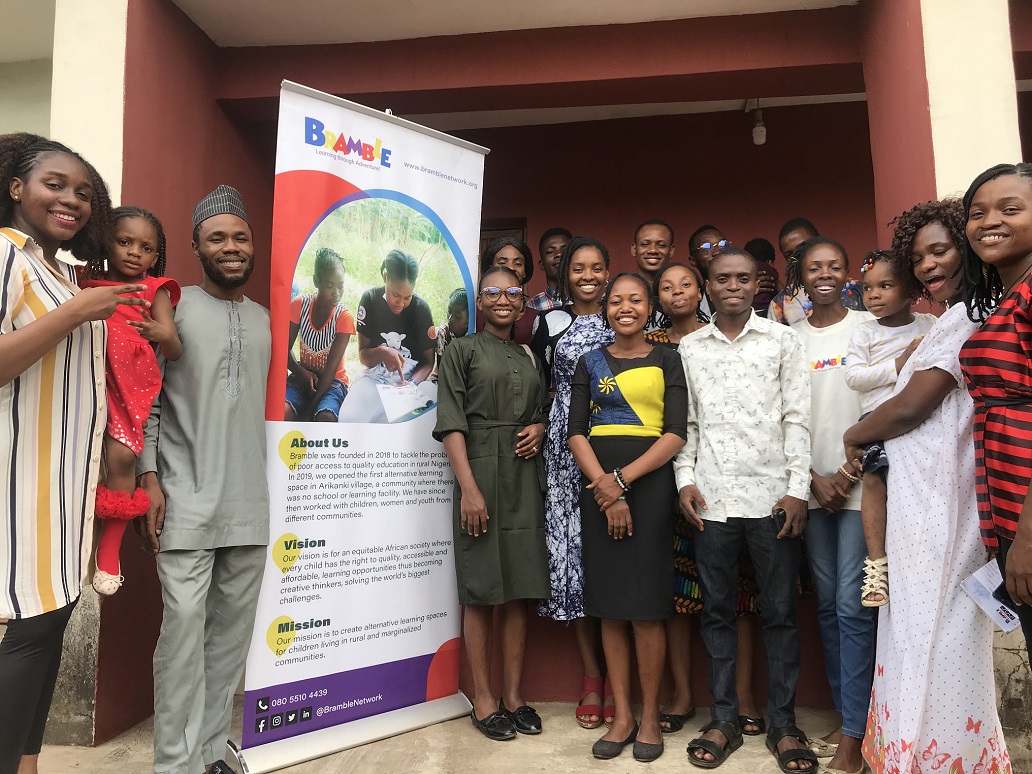 Thirty guests were invited to the opening including major players in the alternative education space in Nigeria, representatives of other impact-driven NGOs, past donors, friends and well-wishers of the organization. Catalysts at the Arikanki alternative learning space of Bramble Network were present and they represented the organization's long-standing success.
Bramble's founder, Ms Odunayo Aliu in her opening address expressed hope that several other children will be reached as a result of this milestone. The new office is located at Kajola, Energy Junction, Ojoo expressway, Orogun, Ibadan. It has a co-work space with a hosting capacity of 30 individuals and is open to educators at almost no cost at all. This is for the purpose of encouraging educators to work in a space that inspires their profession.
The office would also be used for training educators and organizing education-centred meetings and would no doubt increase the impact of the training arm of Bramble Network. We believe education is a tool for social integration and if delivered in a manner that makes learning fun and engaging; is able to change the status of every child. This is the beginning of breaking new ground for us and we have no doubt that the launch of our new office would facilitate the involvement of more players in reaching out to children in rural communities towards the development of an equitable society where every child has access to quality and affordable education.