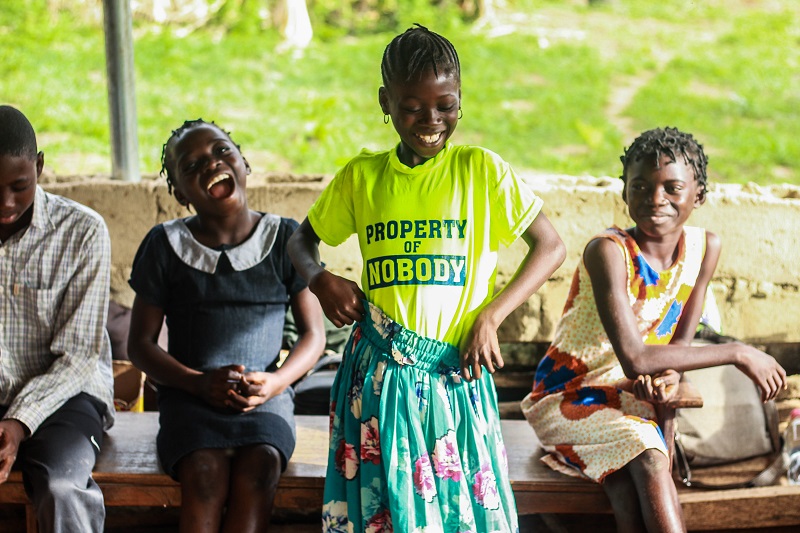 "Avoiding danger is no safer in the long run than outright exposure. Life is either a daring adventure or nothing." Helen Keller
When we crossed into 2021, many of us had thought the troubles of the past year would end very quickly, especially the pandemic, national security and economic crisis. We never anticipated other intense waves of COVID-19, and high inflation rate, as it has been the case over the past months. In the midst of them all, we keep finding ways to bring quality learning and opportunities to the children and communities that we serve.
Dear Friends and Supporters, thank you for taking the time to read our Newsletters. We are especially grateful for the donations and kind supports we received in these past months, collectively, you have helped us to get this far.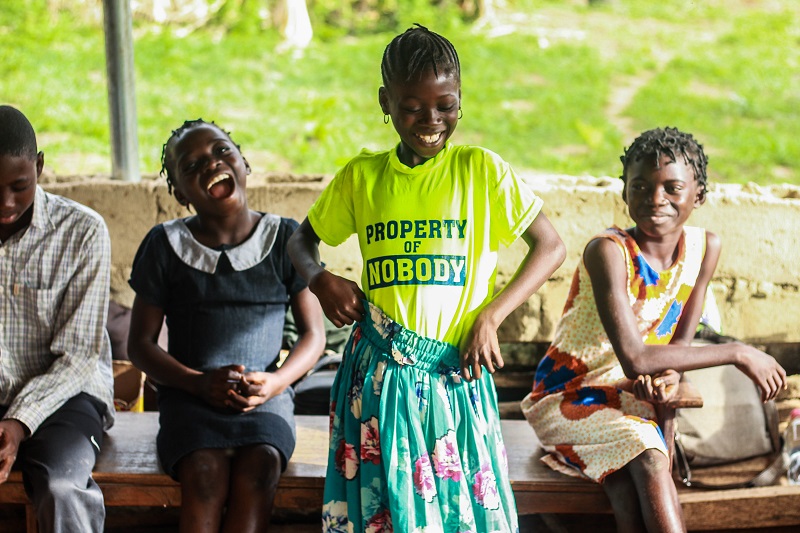 Exposure Trip
We spent four days in the third week of June exploring eleven locations across two states in Nigeria. On June 17, the first group departed the village community at 6am to catch an early morning train in Ibadan and left for Lagos. The second and third group left for Ibadan on June 18. Some of the major places include The Waste Museum, Tunde Odunlade Art Gallery, Eridan Space, Zoological garden in University of Ibadan, Takwa Bay, Cornerstone Integration Essence, Zadok Foods, United Bank of Africa and a Cold room factory.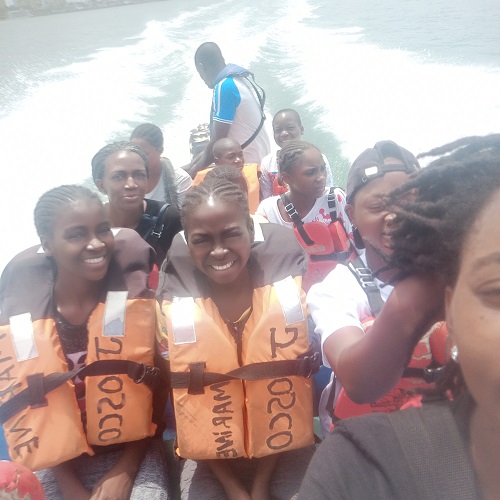 Update on Fashion Program
We began the fashion training fully in May. There are currently three participants enrolled in the center; two teenage girls and a young woman. They come Monday to Fridays. For these participants, mastering the skill is their lifeline out of the economic hardship they live in. We are impressed at how much they have learnt so far and truly hope that they will put in the effort to attain the level of financial freedom they seek after the training.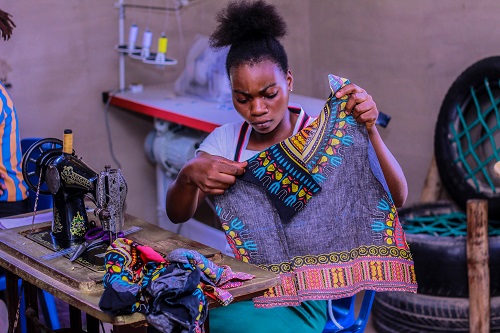 Some of our Plans for the Third Quarter of 2021
We will enroll another batch of children in our fulltime learning program.
Some of the young people from the communities that we have trained in Digital skills will be graduating in July.
We are organizing a soap making workshop for community members.
Official Hand-over of Water Project for the Arikanki Community.
If you wish to support the work of Bramble, please make donations at :
Bramble Learning Space 1016277035 (Naira account)
Name of bank: Zenith Bank

For International Transfer:
Branch: ZENITH HEIGHTS, DUGBE, IBADAN, OYO STATE
Account number for DOLLAR: 5071094666 (Dollar account)
Name of Account Holder: Bramble Learning Space
SWIFT code: ZEIBNGLA
Address of Bank: ZENITH HEIGHTS, 87, AJOSE ADEOGUN STREET, VICTORIA ISLAND
Zenith Bank
Please Follow us on Social Media for Regular Updates
www.facebook.com/bramblenetwork
https://www.linkedin.com/company/bramble-network/
https://instagram.com/bramblenetwork