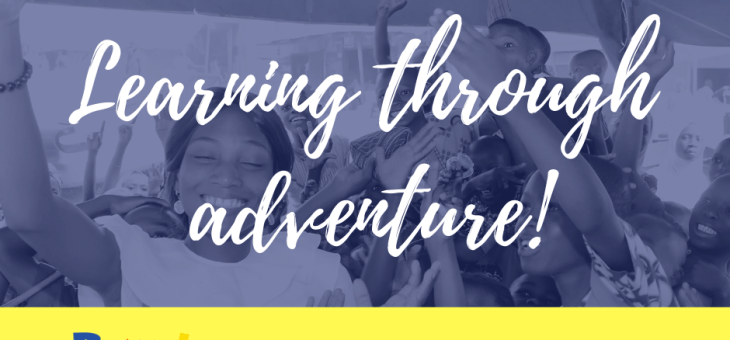 Quarterly Newsletter 4-2020
"We all have an unsuspected reserve of strength inside that emerges when life puts us to the test.'' Isabel Allende
Dear readers, compliments of the season. 2020 might not be your best year, yet, we believe there are a number of things to be grateful for. One of the great things that we accomplished this year was that we built a new device (currently) called BRAMBOX to reach more children in remote communities. This raspberry pi device will provide offline access to quality educational content to rural children using the kolibri platform. This was made possible through your support and partnership with Eridan.
We are sending you positive wishes for the New Year. May you enjoy peace and many happy moments. Continue to stay safe!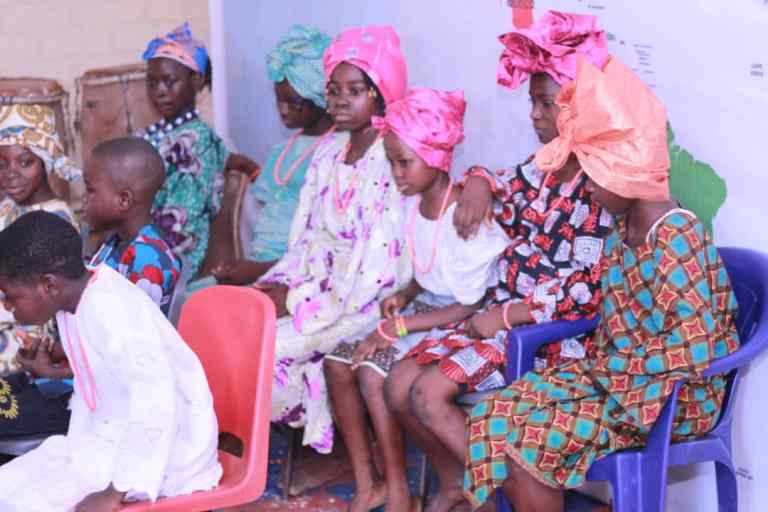 Photo 1: Our children during the end of the year event.
2020 International of the Girl Child: My voice, our equal future.
The International Day of the Girl Child 2020 was done in partnership with Nathaniel Albert Foundation. We hosted teenage girls and young women from four villages across Akinyele LGA. The program had over fifty (50) participants present. IDGC 2020 event planning and execution was led by Bolade, a Bramble catalyst who is passionate about Girl Child Education and Empowerment. Click here to read more
2020 End of the Year Event and Learning Exhibition
Annually, we celebrate the end of the year with dance, drama, music and other activities. This is also the time when our learners showcase all the materials they have created during the course of the year. This time around, we had recycled furniture made from waste tyres, first aid boxes, fashion accessories, plastic bottle broom, piggy bank, interior decors from waste wine glass, and Abacus counting device. Click here to read more
Children-led Community project: Christmas in a Box
One of the topics we explored in our family meetings this year was Empathy. The discussion led to the idea of making small gift boxes filled with essential item such as soap, cooking salt, seasonings, and matches. The learners brought the items from their homes, packed the boxes and presented them to 48 elderly Widows from the village communities around us.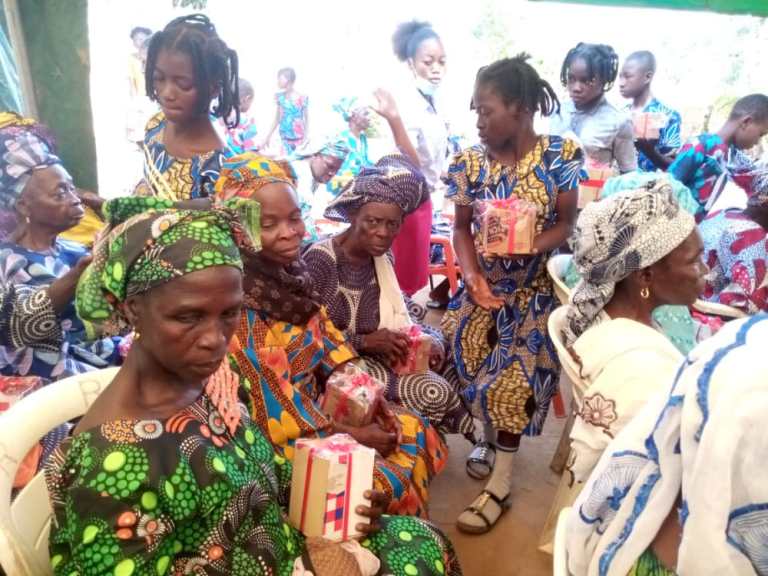 Photo 2: The learners handing over gift boxes to Elderly Widows

Bramble in Media
Africa Independent Television (AIT): State Level Media Engagement with Civil Society Action Coalition on Education for All.
Odunayo was recognised as one of the 40 leading ladies in the SDGs in Nigeria by Private Sector Advisory Group.
Some of Our Big Plans for 2021
Provide Water facility in the learning community.
Solar Power Project.
Launch a new BALP training.
Enroll more fulltime learners.
Build a Herb Garden.
Create a Library space.
Makeshift residence for staff and volunteers.
Pilot BRAMBOX.
Dear Friends and supporters,
Thank you for cheering us on in these challenging times. We do not take you for granted. Our gratitude goes to Bloom & Give, kanthari, Eridan and our individual sponsors. On behalf of all our children and the Bramble Team, we say a HAPPY NEW YEAR to you and your family. Do help share this newsletter among your network of friends and associates.
Warm regards,
Odunayo, and the entire Bramble Team.
If you wish to support the work of Bramble, please make donations at
Bramble Learning Space 1016277035, Zenith Bank
THANK YOU VERY MUCH!
www.facebook.com/bramblenetwork