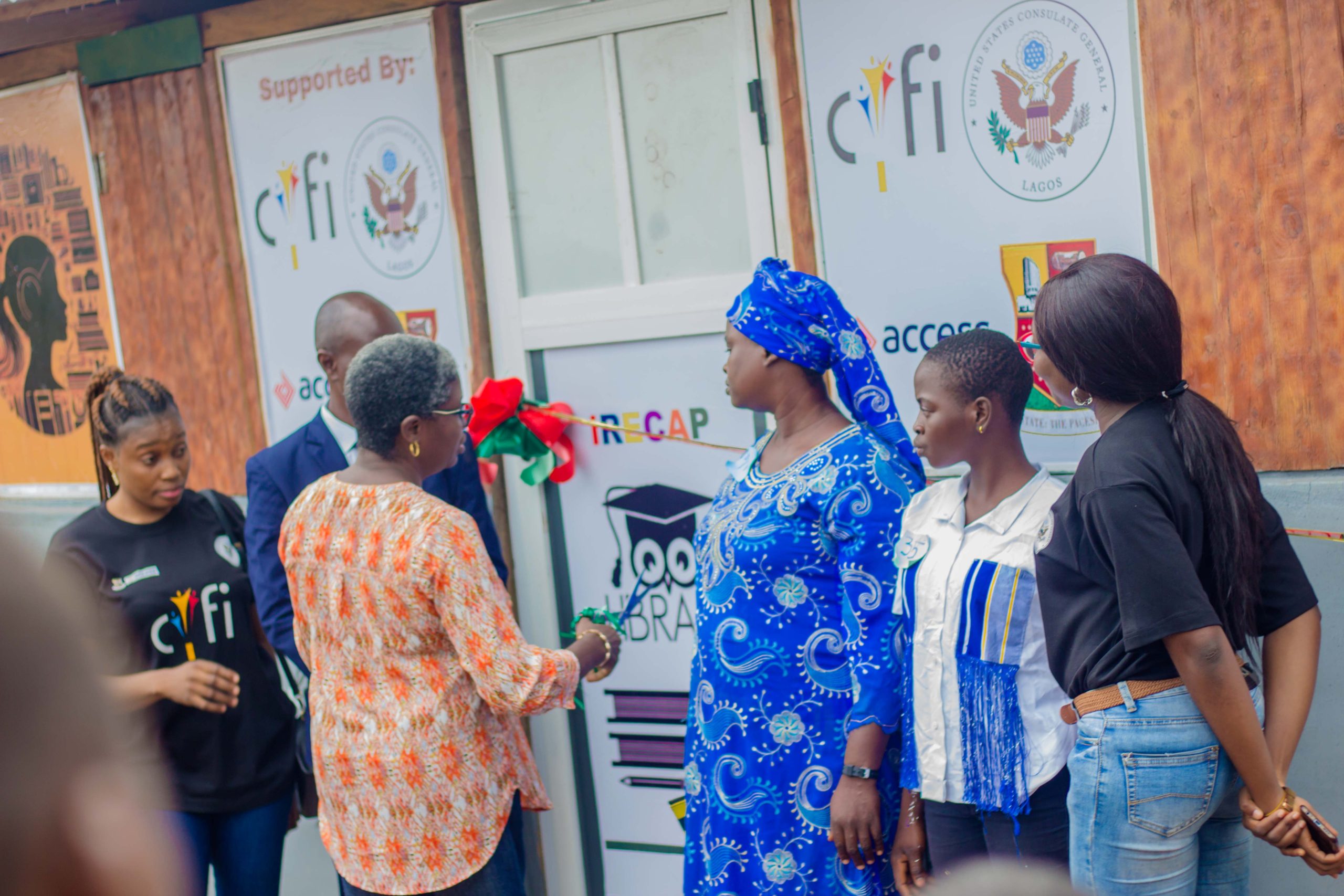 Bramble Network is pleased to announce the launch of our community library, which is set to benefit the children of Arikanki Village and its environs. We are excited to see our vision realized through the support of our partners and attendees at the iRECAP Library launch event, which was held on Children's Day, May 27th, 2023.
Our mission at Bramble Network is to provide learning resources and a safe environment to help foster the growth and development of children in rural communities. This project was led by the CYFI Oyo Education Team and supported by the US Consulate Embassy Lagos, Carrington Fellowship, Access Bank, and the Oyo State Government. With their support, we have made this vision a reality.
The launch event was held at Bramble Learning Space in Arikanki Village and was attended by community members from about 20+ villages, parents, teachers, and local leaders. It was a joy to see the excitement on the faces of the children as they explored the library's shelves filled with books, educational materials, and learning resources.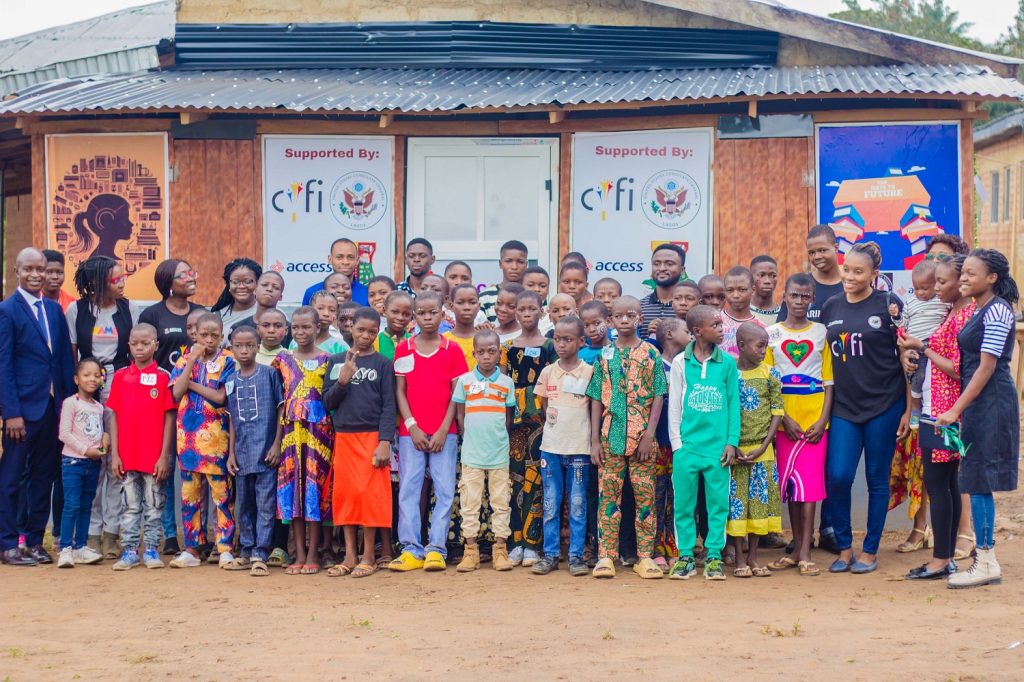 At Bramble Network, we believe that every child is a star. Our community library provides an opportunity for children to receive quality education and develop their skills and talents. We are grateful for the support of our partners, whose generosity has made this project possible.
As we move forward, Bramble Network remains committed to supporting the education and growth of children in rural communities. We invite all stakeholders to continue supporting our efforts so that we can continue to impact more young minds and make a difference in the lives of the children and youth in our communities.
Thank you to everyone who supported and attended our iRECAP Library launch. Stay tuned for more updates on Bramble Network's activities and initiatives.