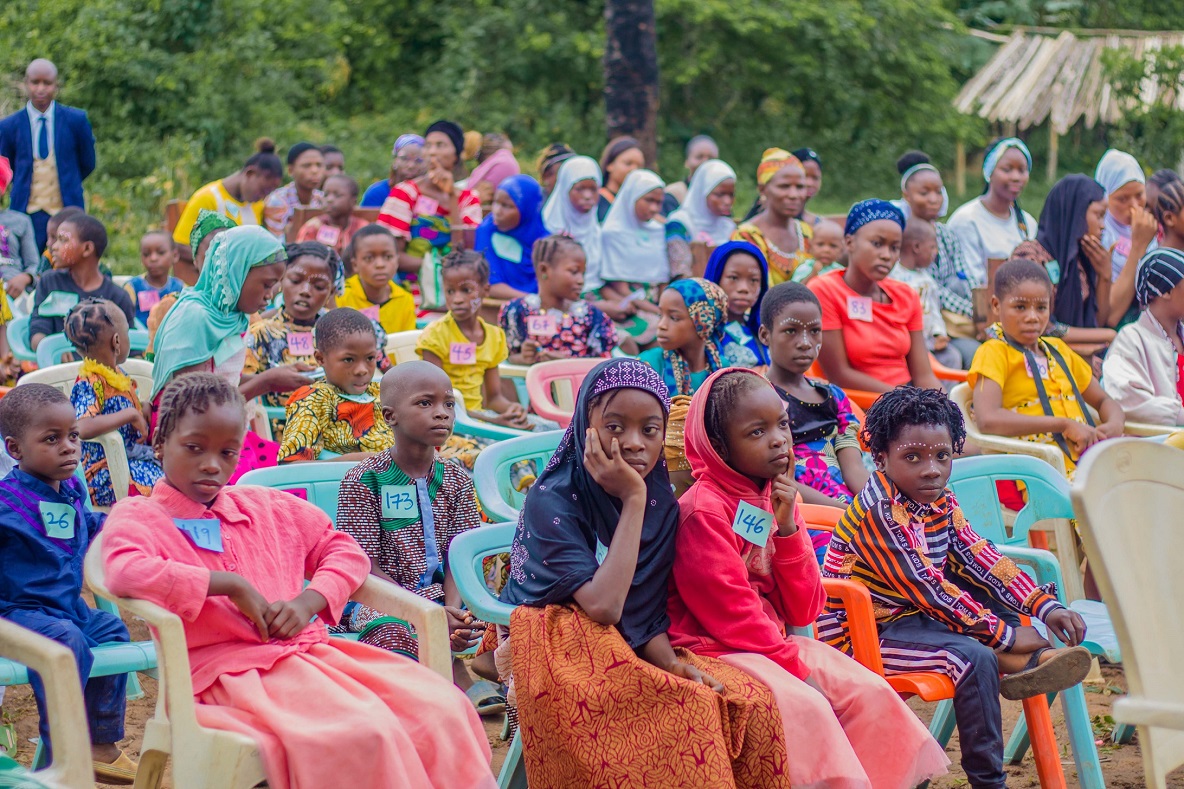 Children's Day at Bramble Learning Space was the place to be! The atmosphere was bursting with excitement as over 300 children showed up to celebrate and participate in a range of fun-filled activities.
From the dancing competition to the games and the bouncing castle, there was never a dull moment at the party. Children were bubbling with energy and enthusiasm, throwing themselves into each activity with sheer joy.
But that's not all, as visitors were also treated to a shopping frenzy, with clothing items available at almost no price. Parents and children alike were thrilled to snag some great bargains, while community leaders and dignitaries from other reputable educational organizations mingled and had fun with us.
As one would expect, there was an abundance of jollof rice, drinks and popcorn for everyone which was taken care of by one of our longstanding partners, Nathaniel Albert Foundation. No one left the party feeling unhappy, as Bramble Learning Space had left nothing to chance in putting together an event that would be both memorable and enjoyable for all.
Bramble staff and volunteers appeared to have had as much fun as the children! We were on hand to ensure that every child was taken care of and was always safe. The smiles on our faces were a testament to how much we enjoyed making the party a success. We also opened a community library meant to serve over 20 villages that same day.
If you didn't attend the party, you certainly missed out on a lot of fun. Bramble Learning Space proved once again that we are more than just a learning space, but a space where children can come and interact, have fun, and be themselves. Keep an eye out for more exciting events coming up at Bramble Learning Space, and don't miss out on any of the fun!